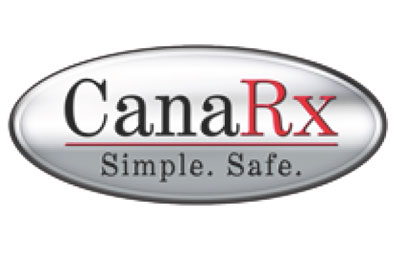 Over 100 Consortium subscribers use the CanaRx pharmacy for their 90-day maintenance medication with $0 copay. Collectively, they have saved $6,600 in co-pays. 
CanaRx pharmaceuticals cost less for the Consortium as well. Since we joined CanaRx in July 2017, the Consortium has saved over $145,000 in prescription claims. These savings reduce the Consortium's overall expenses and thereby reduce the amount of revenue need from premiums.
Are you eligible for CanaRx savings? ProAct tells us that nearly 600 subscribers have prescriptions the CanaRx pharmacy could fill. If you have a prescription within the CanaRx formulary, once a quarter you will receive a letter from CanaRx inviting you to sign up with them. Look for their logo on the envelope and join in the savings!